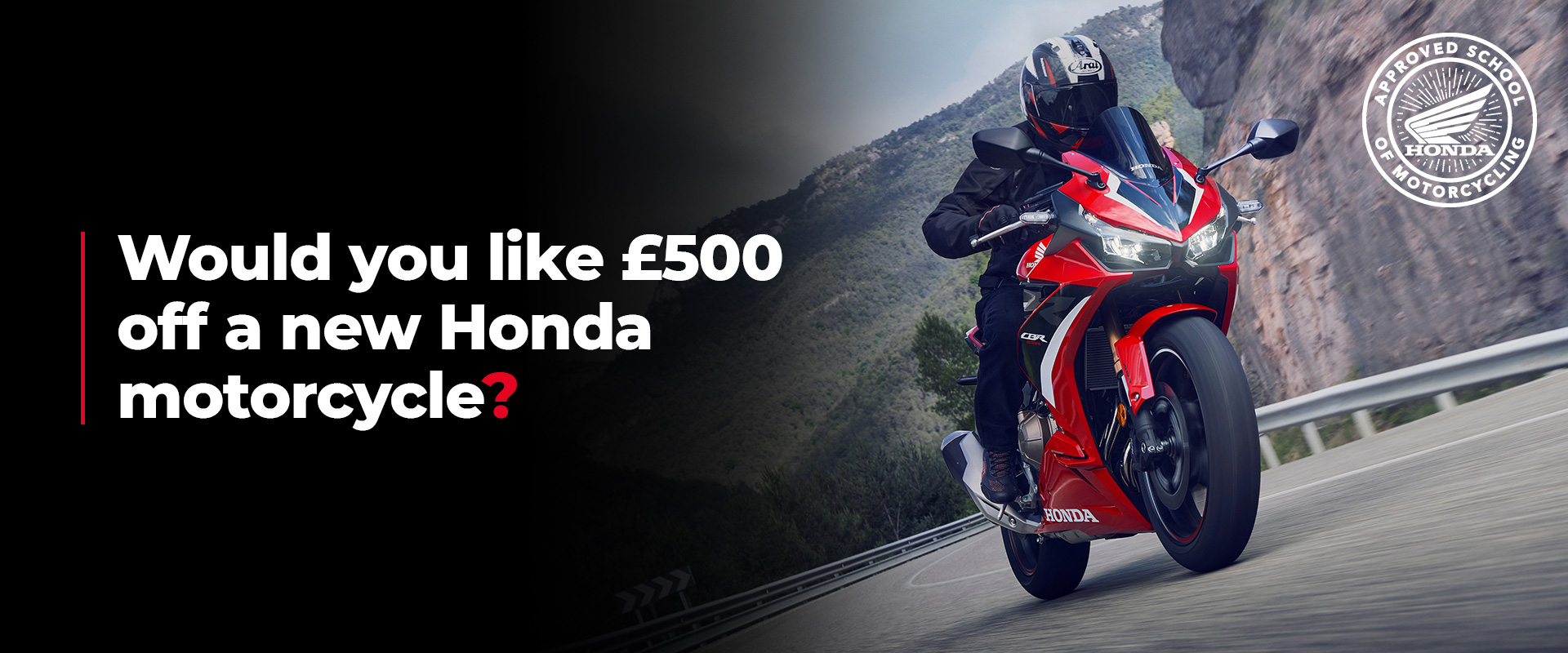 ---
Learn next level skills
Receive £500 towards a next level motorcycle
A powerful bike needs a skilled rider
If you book a step up course at one of our Honda School of Motorcycling locations across the UK, our special offer can get you closer to owning a Honda bike of your own.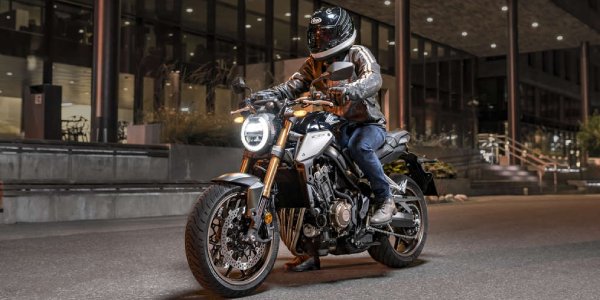 Raring to go?
With our step up course you'll learn everything you need to start riding a bigger bike in no time. Under the guidance of expert instructors, you'll work your way up to an A2 or A licence.
If you register before 03 April 2023, not only will you get a nationally recognised licence, but we'll give you £500 towards a new bike.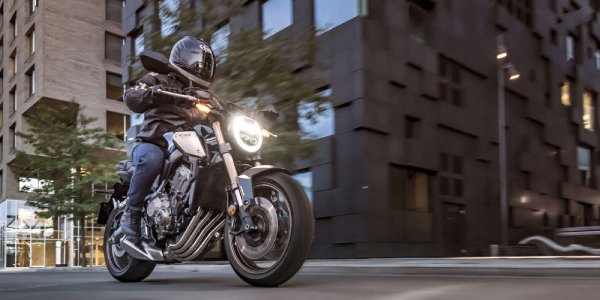 The best riders are made by experience
So you'll be on a bigger bike from day one, learning as you go under the watchful eye of an expert instructor.
By day two you'll be out on the open road. When you're ready the instructor will ride with you to the DVLA to take your Mod 1 off-road test. After passing you'll be back out on the road for your final day of training, getting ready to take your Mod 2 on road test.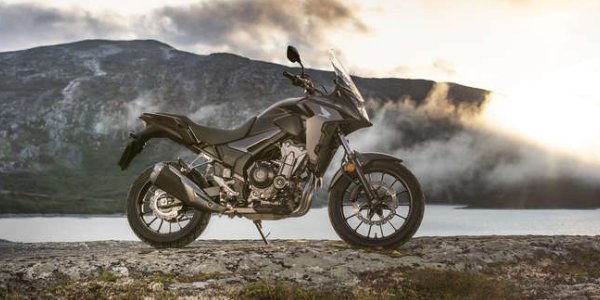 Why pick a Honda school?
Get advice on the course before you purchase
Courses are based working in partnership with Honda Dealerships
No hidden fees or extras (initial test fees, insurance and fuel included)
Learn more about the Honda range from our knowledgeable team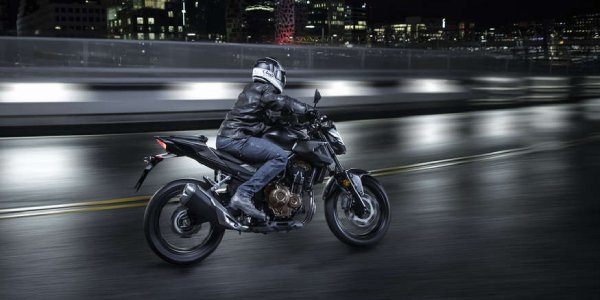 ---
Claim Your £500 Voucher
For more information about the offer or to talk about any of our Honda School of Motorcycling courses. Please feel free to contact us.
---
---
Learn more about the motorcycle schools
Practical Bike Training
Practical Bikes offer a 'Honda Experience', where they offer a comprehensive range of courses to both new and qualified riders within an enjoyable learning environment.
Practical Bikes has an established reputation and many years of experience. They pride themselves on their friendly reception and flexibility with clients. If you have any special requirements or needs, they are always happy to discuss training options with you and are open seven days a week.
RJH Riding School
Established in 2003 in Congleton, Cheshire RJH is a CBT & Motorbike training centre. RJH are Driver and Vehicle Standards Agency (DVSA) approved and are MCIA Accredited Gold Standard.
RJH offer the very best in motorcycle lessons and training. Courses can be booked to fit in around your prior commitments with the centres being open seven days a week. All centres are conveniently within a short distance of rail, tram and bus routes.