Motability at Cox Motor Group
Choose from leading manufacturers
---
How the Motability Scheme works
Exchange your qualifying mobility allowance for a brand-new car, so you can enjoy more freedom and independence.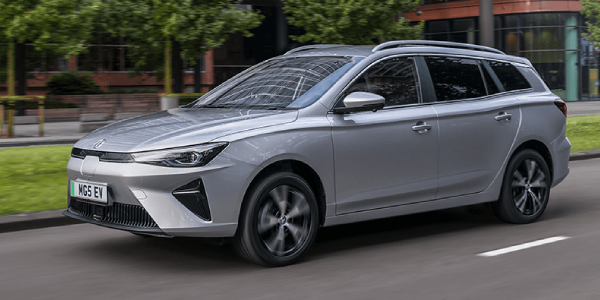 Can I join the Scheme?
Yes, as long as you receive a qualifying mobility allowance (listed below) with at least 12 months left.
PIP - Personal Independence Payment
DLA - Disability Living Allowance
CDP - Child Disability Payment
ADP - Adult Disability Payment
AFIP - Armed Forces Independence Payment
WPMS - War Pensioners Mobility Supplement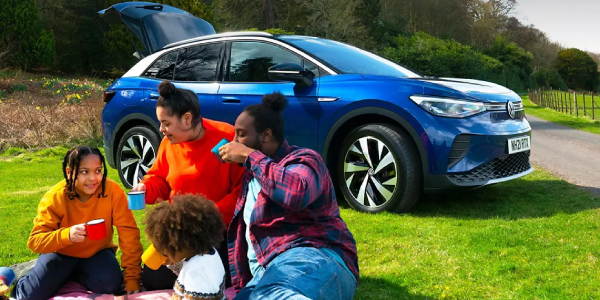 Which type of vehicle suits me best?
Different vehicles suit different people, so we'll help you decide between our vehicle types. We'll help you make sure you're making the right choice for you.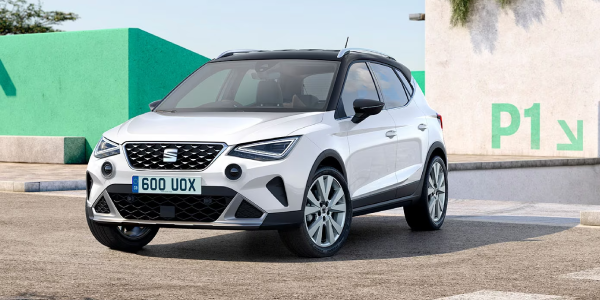 How do I pay?
Motability receive your payments straight from your allowance provider, to make paying simple. So you know – you might need to top this up with an Advance Payment.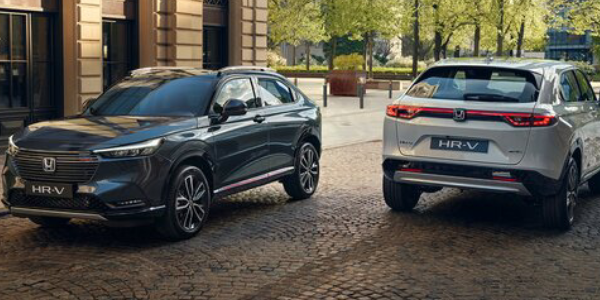 How do I apply and order?
Once you've had a test drive and you've found a vehicle you like, visit one of our dealerships and they will order it for you.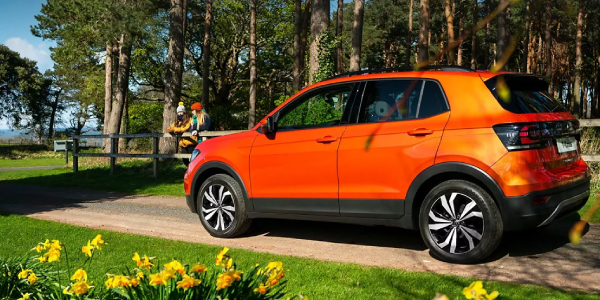 You'll get these too...
Insurance cover (add up to three named drivers)
Breakdown cover
Servicing and MOT
Support with your electric car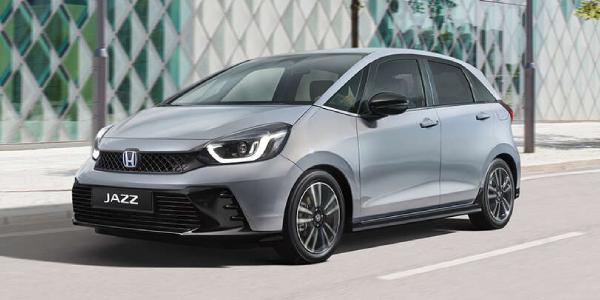 ---
Find your perfect Motability car