Ready to buy your next motorcycle?
Used bikes in stock
At the North West Honda Super Centre we offer a wide range of approved used motorcycles and scooters, covering everything from simple commuter scooters all the way up to super sports thrill machines. We don't only cover used Honda motorbikes; we have a wide selection of motorcycle manufacturers including Yamaha, Kawasaki and Suzuki.
---
Need Help?
Whether you already have a motorcycle in mind or just looking, we can help. Feel free to use our search engine where you will find an extensive selection of used motorcycles for sale. Our database has some of the cheapest bikes around.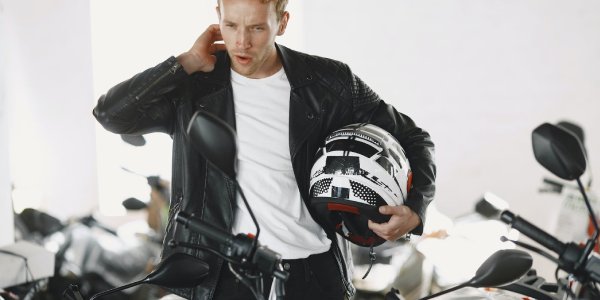 Part Exchange
To make buying your next motorcycle as simple as possible we offer excellent part exchange prices on a wide range of bikes.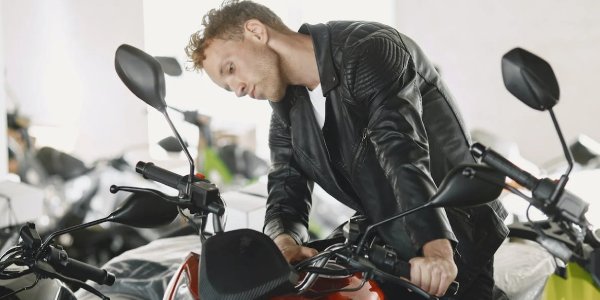 Financing your motorcycle
Funding your motorcycle with us has many advantages: Market-leading rates, fast decisions, credit to suit all circumstances, a personal advisor and its simple process.