Tiguan Allspace Motability
Find below a list of Motability offers available for the Volkswagen Tiguan Allspace
Personal Independence Payment (PIP)
Advance Payment
£3,399
Weekly Cost
Total mobility allowance
Disability Living Allowance (DLA)
Advance Payment
£3,399
Weekly Cost
Total mobility allowance
Child Disability Payment (CDP)
Advance Payment
£3,399
Weekly Cost
Total mobility allowance
Adult Disability Payment (ADP)
Advance Payment
£3,399
Weekly Cost
Total mobility allowance
Armed Forces Independence Payment (AFIP)
Advance Payment
£3,399
Weekly Cost
Total mobility allowance
War Pensioners Mobility Supplement (WPMS)
Advance Payment
£2,069
Weekly Cost
Total mobility allowance
Personal Independence Payment (PIP)
Advance Payment
£2,499
Weekly Cost
Total mobility allowance
Disability Living Allowance (DLA)
Advance Payment
£2,499
Weekly Cost
Total mobility allowance
Child Disability Payment (CDP)
Advance Payment
£2,499
Weekly Cost
Total mobility allowance
Adult Disability Payment (ADP)
Advance Payment
£2,499
Weekly Cost
Total mobility allowance
Armed Forces Independence Payment (AFIP)
Advance Payment
£2,499
Weekly Cost
Total mobility allowance
War Pensioners Mobility Supplement (WPMS)
Advance Payment
£1,169
Weekly Cost
Total mobility allowance
---
---
Motability
The Motability Scheme is available over a three-year period. It's an easy and comprehensive plan that really does put you in the driver's seat. You don't even have to drive to get a Motability car as you can nominate up to two drivers to drive for you.
Discover more about Motability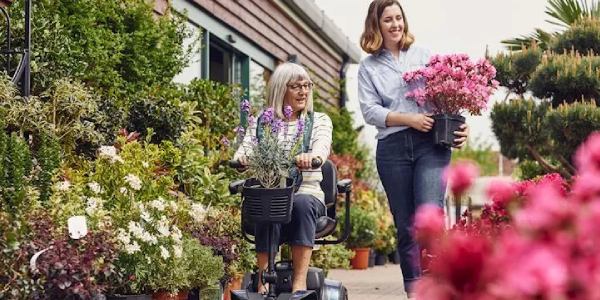 ---
* Every effort has been made to ensure that the contents of this page were accurate and up-to-date at the time of publication.
* Motability offers available for a limited time only and subject to availability.
* Please contact us for full terms and conditions.
---
Need help?
Cox Motor Group is delighted to be part of Motability. We have Motability trained specialists who are ready to answer your questions and help you choose your car. We'll also guide you through the simple process and do all the paperwork for you. Please feel free to contact us.
---
Find a Volkswagen dealership
---
Send us a message