The Thrill of Motor Sports
The thrill if winning, achieving a goal, of participating. Honda believes that sharing the thrill with Honda's motor sports fans is the driving force behind Honda Racing. Competing in the harsh world of racing, HRC gains more than evolved and improved hardware, but through race team management of the riders and drivers, the teams, Honda distills its racing spirit, the core of Honda's DNA. Through its racing activities, HRC will continue to share the passion and the thrill with every customer, and with Honda, will continue to bring solid technologies borne of racing to all its consumer products.
North West Honda Super Centre has racing beating through its heart. Honda is a manufacturer that has grown up with the racing and has refined its people and skills through racing. The same can be said for us, as our Fireblade Specialist Technician, Matt begins another season within the British Superbike paddock as lead technician for TAG Honda Racing. Rooted in our DNA, it is Honda's mission to liven up motorsports. Starting with the Isle of Man TT declaration, HRC was born in 1982. Forty years on, it has been decades of glory and achievements.
Fireblade Review
Since 1992 the Fireblade has been Honda's flagship Super Sports motorcycle. Take a read of our review and discover the legend from the early days, to racing success and on to today.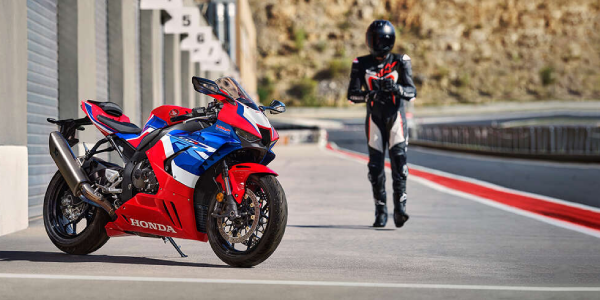 30th Anniversary Blade
2022 was always going to be a special year for Honda and the Fireblade brand; 30 years-ago the first Honda Fireblades entered showrooms up and down the country. Now, the latest has arrived by the way of our 30th Anniversary CBR1000RR-R SP Fireblade demonstrator.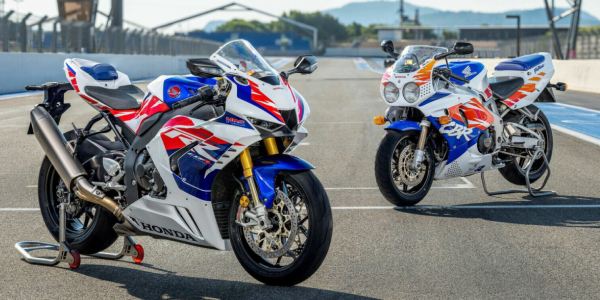 Born to Race
Honda celebrates its most dominating presence ever this year within the British Superbike Series. At the beginning of the 2023 Championship, Honda brought all of those machines together at the legendary Oulton Park circuit in Cheshire.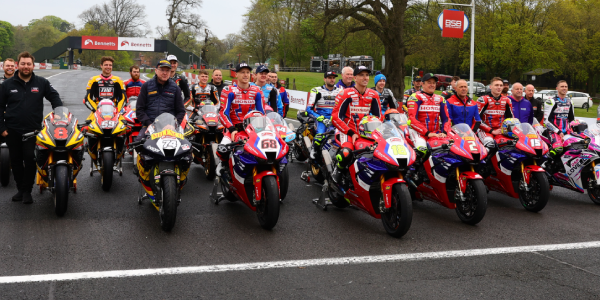 Meet Our Partner Team
Racing is in Honda's DNA; North West Honda Super Centre undoubtedly share that passion as it fuels the development and engineering behind one of the most powerful sports-bikes on the road today, as well as bringing together a community of fans of both young and old all over the world. As the 2023 Bennetts British Superbike Season gets underway, North West Honda Super Centre are delighted to be able to partner with TAG Racing Honda's Shaun Winfield on board the brand-new Honda CBR1000RR-R SP Fireblade.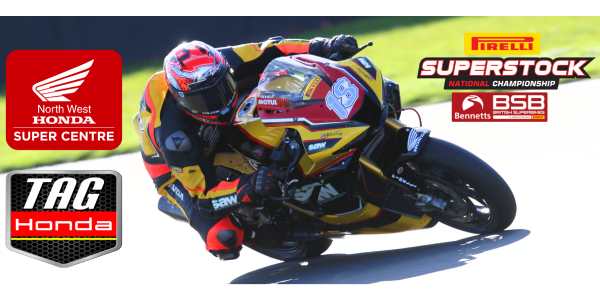 Beyond the Blade YouTube Series
With racing coursing through its veins, Honda has released its latest YouTube series following the British circuits and Isle of Man TT riders as well as exclusive behind the scenes access and interviews. You don't want to miss this.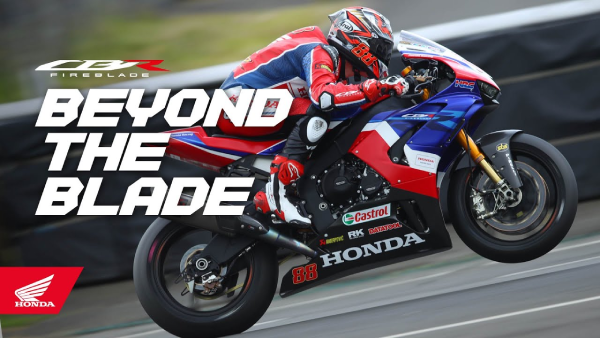 Need to get in touch?
General enquiry - Make an appointment - Book a test ride - Request a video
Contact Us